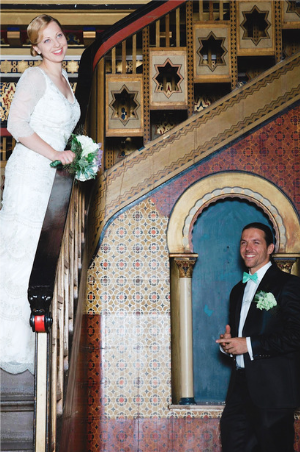 On the left is Juliane. She is the creative mind and prop enthusiast behind Marry & Lilo Fine Art Styling Goods. On the right is Thomas. He is a software developer and handles a lot of the technical aspects of the business. We are a Europe based married couple and share a love of prop styling, art, antiques, items with history, and travel. We started antiquing together to better curate our personal styling collections, and then decided that we were finding too many good things to keep only to ourselves. So, @marryandlilo began.
You may ask, so who are Marry and Lilo then?
In honour of my departed grandmothers, we named our small business after these two awesome ladies.
Marry had a beautiful handwriting and I remember her writing letters all the time. She and my grandfather were writing each other love letters during their courtship every day. That means that at some point every day they were thinking of each other and made one another happy during mail call.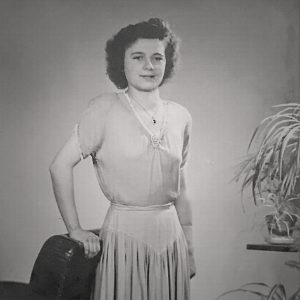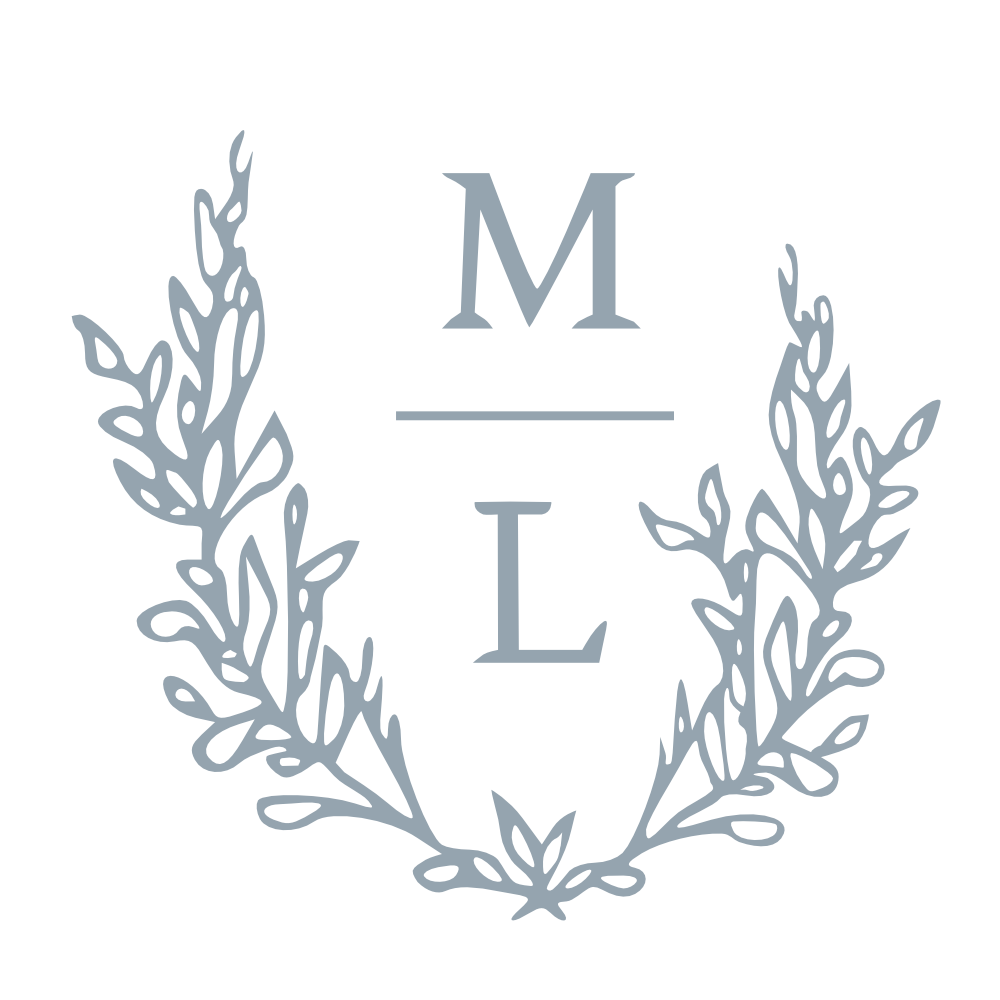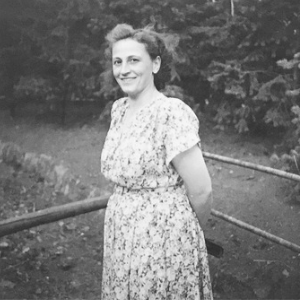 Lilo was a generous woman who cooked the most amazing bohemian-style dishes you could ever imagine. She loved to host Sunday dinners for the whole family - eagerly expected every week, because her dinners were always so delightful. As a skilled tailor she was, Lilo suprised my mother with a wonderful silk dress for her wedding.